Tilla Oy was founded on 2013 to include Solheds brand and Derma product line. The company's aim is to improve the well being of animals.
As a company, we aim to develop top of the range, quality products for the wellbeing of animals. To reach our goal all products are manufactured using the best natural products and utilising research and development processes similar to pharmaceutical companies.
The founding member, Saija Pihkanen has masters degree in Biochemistry. She worked previously as a scientist in the faculty of veterinary medicine and has worked in executive positions in both bio- and pharmaceutical companies since 1995. She has extensive experience in marketing scientific innovation, sales, product development and project management. Saija is also an owner of Solhed – horse farm, managing horses, cats and dogs. SOLHEDS brand is named after the farm. The company name comes after Saija's precious Finn horse mare Tilla, the horse for whom the products were originally developed for.
Derma product line is the company's own innovation. The innovator Saija, has since 2000 studied summer eczema and developed various natural remedies for it. As an owner of a horse farm, Saija was familiar with the skin problems in her own horses. She found none of the products in the market effective in treating summer eczema, so she decided to use her expertise in developing a product herself. Her background in biochemistry and pharmaceuticals gave her an edge in developing a product that created an interest in other horse professionals, companies and veterinarians. This encouraged Saija to found Tilla Oy and focus in research and development of wellness products for animals.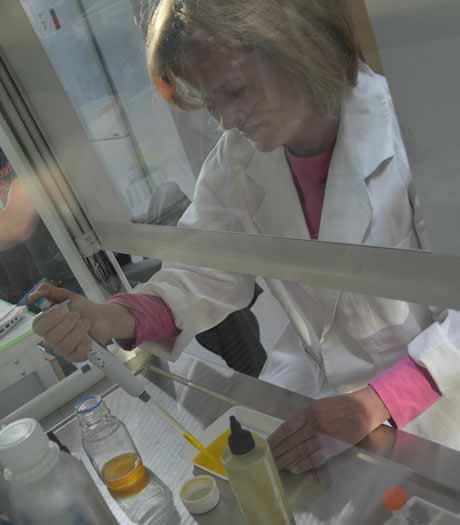 Tilla Ltd is a family company
The entire family is involved in the operations. Daughters Jannika and Kira Kuhlefelt are indispensable part of the company. They especially manage Social Media, language translations and supporting both production and web shop operations. Active part of Tilla Oy is Saija's big sister Johanna Pihkanen, who lives in Australia. She provides language services and support business ideas and finding new raw materials.
SOLHEDS – SUSTAINABLE GREEN CHOICE
Our entire operations are founded on sustainable development principals. We have made Green values as part of our value system. Our products are biologically degradable and a safe choice for animal care with respect to the nature. Please read on to see how we put this into practice.
RAW MATERIALS
Our raw materials are mainly organic quality and always with sustainable certificate. Environment, economy and people are treated equally, and our raw materials are traceable to their place of origin. We also use medicinal quality raw materials to avoid harmful impurities e.g. zinc, which in lower quality has commonly heavy metal lead as impurity. We do not use ethanol at all, or any side products of petrochemical industry,like mineral oil, paraffin and vaseline. These ingredients are not allowed in human natural cosmetics either. The washing agents we use are neutral, no sulphates or other anionic washing agents are used. We use sterile water in production.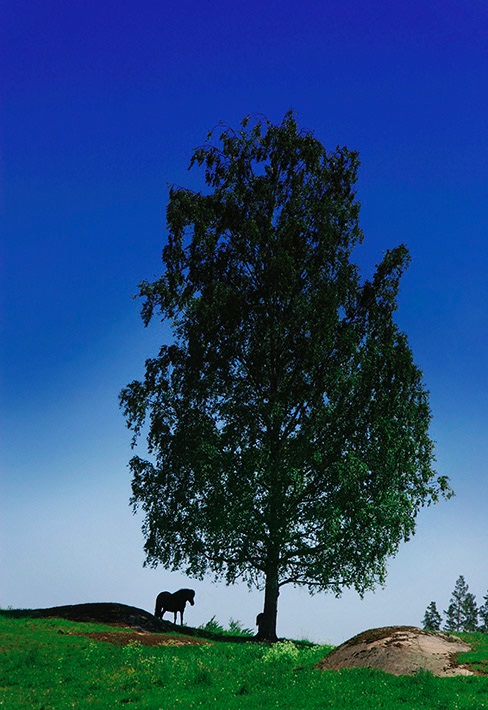 PACKAGING MATERIAL
Our product bottles are PCR PET recycled plastic. We recycle all material that comes to us, for so you might find your delivery packaged in our left over byproducts, eg. Backing of our sticker labels.  
PRODUCTION PROCESS
We do all our products by cold process that does not use extra energy for heating, for us, this is a rule rather than exception in our cream production. Due to the cold process our carbon footprint is low. Another benefit is that the valuable effective ingredients stay active and do not denature due to the heating. Our washing process is environmentally friendly.   
PRFESERVATION
The preservation system developed by us, is so skin friendly, that it is suitable even to cats. We do not use harsh preservation chemicals like parabens, benzoates, tiazolines, and still our products fulfill the highest criteria for preservation set in human cosmetics. 
EFFECTIVE INGREDIENTS
The essential and vegetable oils and other nature based ingredients used by us, are chosen by their effective ingredient profile. To standardize the quality of our products, we use gas chromatogram or equivalent analyses to verify the required amount of effective ingredients in the products. Similarly, we define microbiological sensitivity on essential oils with antimicrobic efficacy, to verify their safe and effective use in our products. 
OUR FACILITIES
Our modern and proper facilities are located on our home farm where we live, making environmental / sustainability matters especially close to heart for us.